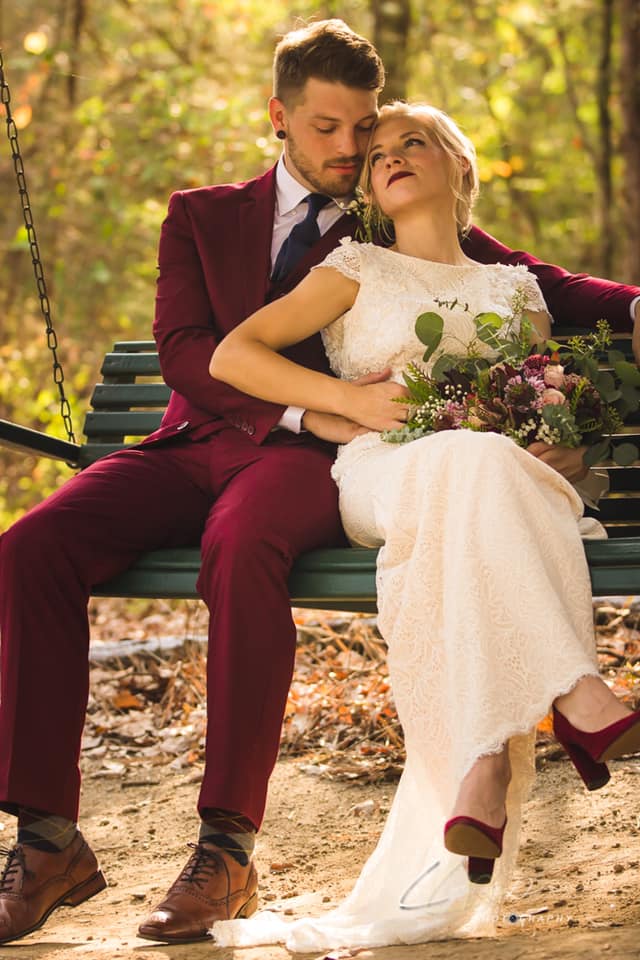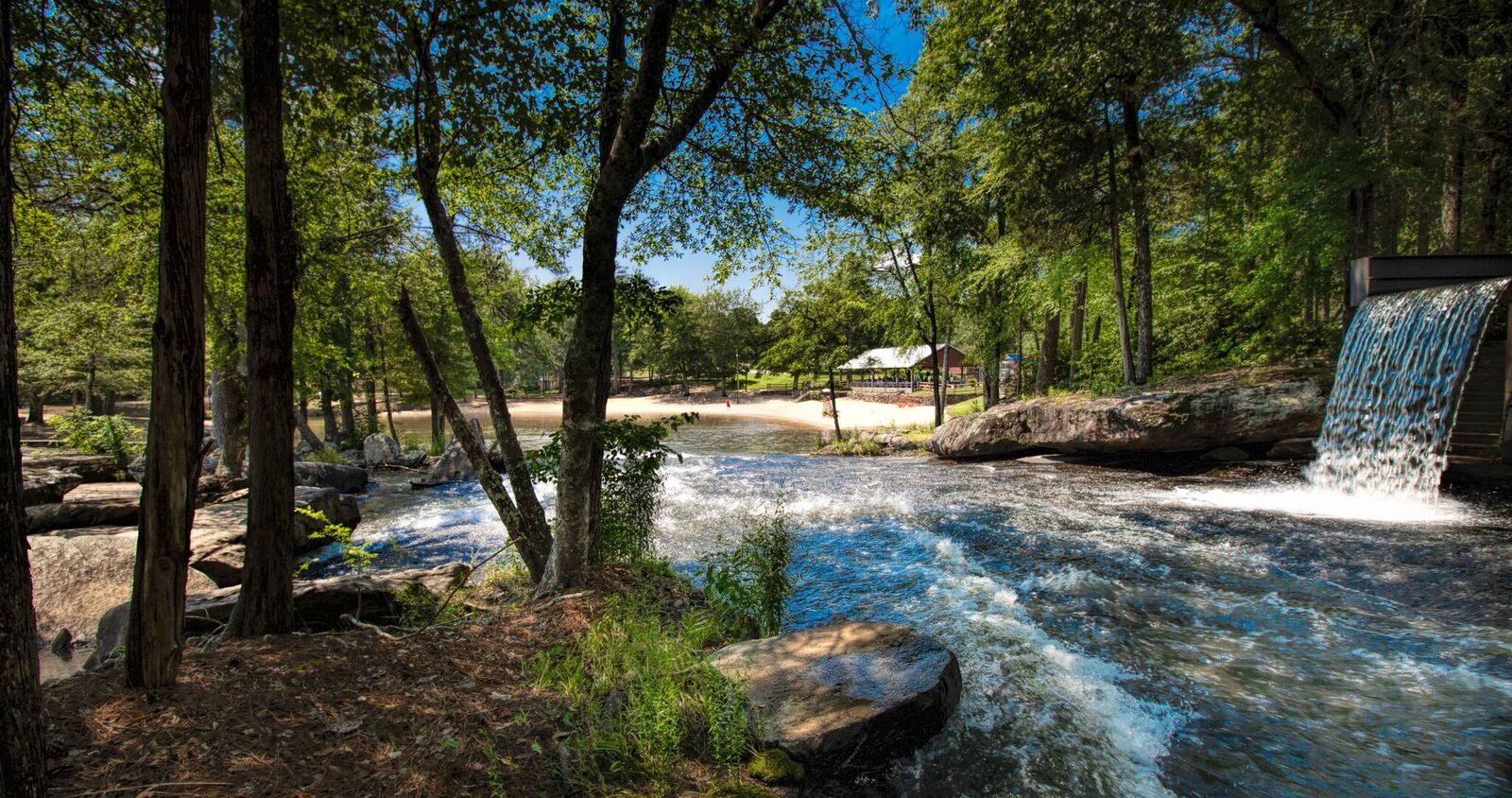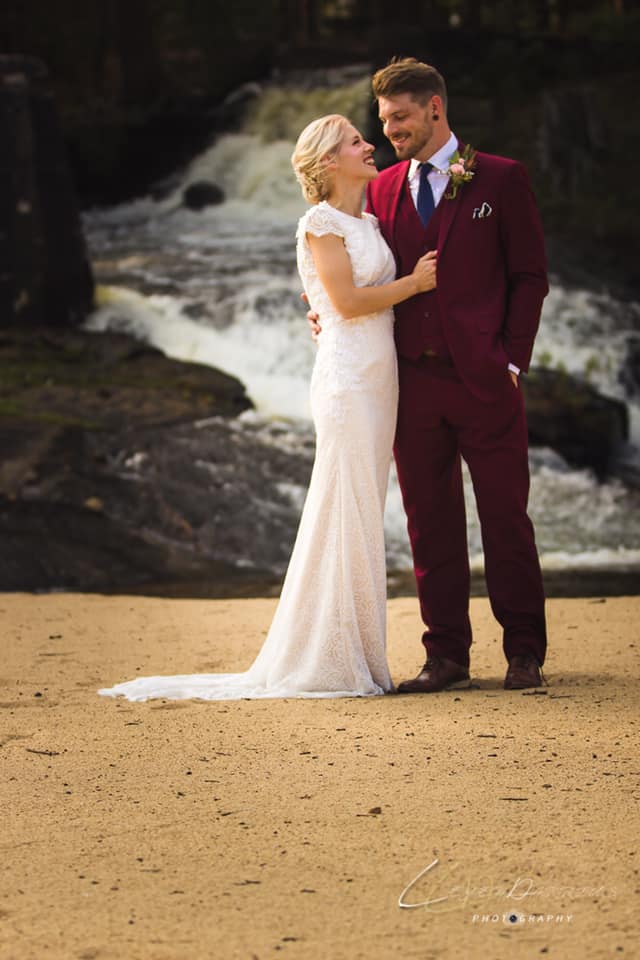 Welcome to Costley Mill Park
With a gorgeous waterfall pond and multiple beautiful settings, Costley Mill is perfect for any occasion – weddings, company events, church functions, family reunions, parties, concerts, filming or private photo shoots.
Let Costley Mill Park be the location for your next commercial, TV show, movie or company brochure.

The park has various buildings, a waterfall, a gold mine, an old moonshine still, old hillside houses, a water raceway, old mill ruins, and many acres of pure nature. Perfect for tv and movie filming. Call or contact us today for more information.